Getting admission to the best school is a dream of almost every Sikar student and their parents. However, when it comes to enrollment of a child in the new session "who is the best school in the City?" Parents get confused between which school they should choose for their child and which should not. 
Or, we can say finding the best school is quite an overwhelming task for most of the parents in Sikar.  
School plays an important role in a person's life. Because a good school will make a student roots strong and help them to achieve their future goals. Being a parent, you should look for a school that matches your child's intelligence, creativity and temperament so that it can make all the difference to his/her academics and the overall success in life. 
In this article, we are sharing things that you should consider while choosing a good school for your child. 
8 Things For Selecting Best School in Sikar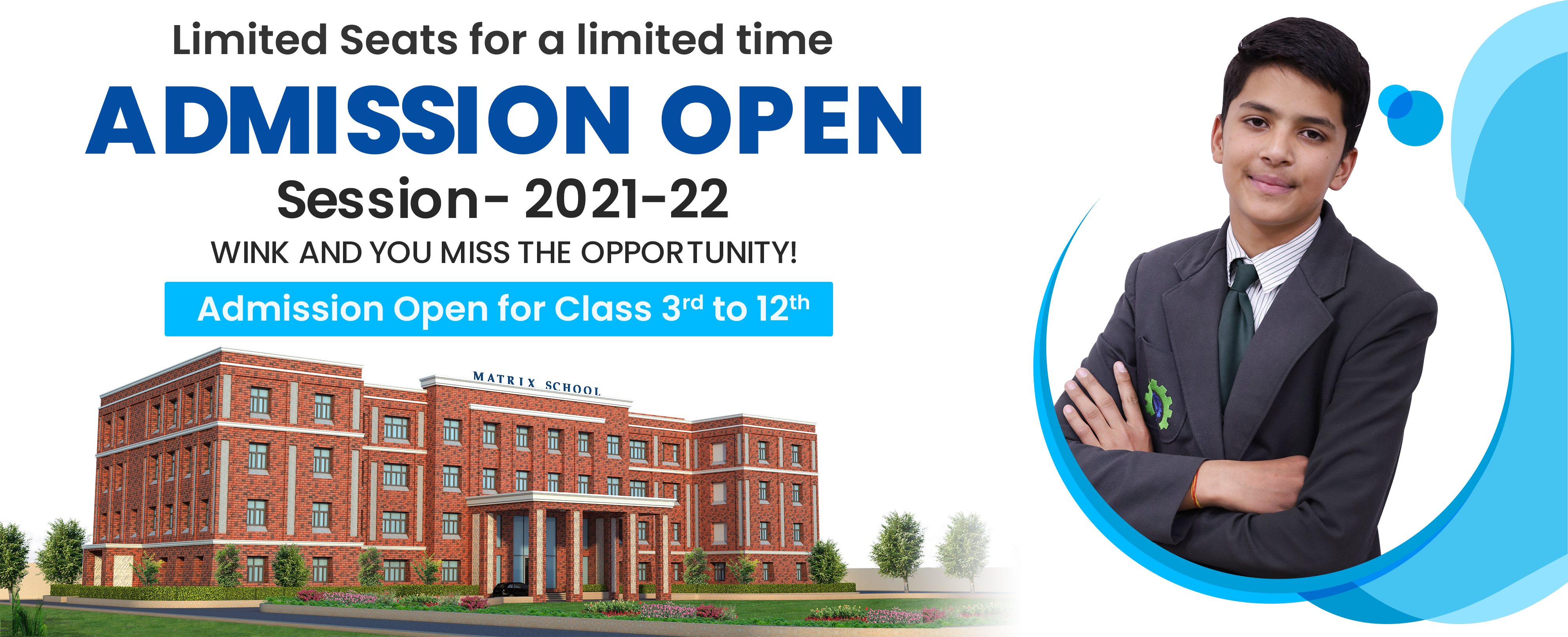 Tips can be more than we think but here we are sharing 8 important things that you should keep in your mind while selecting the best school for your child in Sikar:
1.Do Your Homework
Before deciding which school you should choose for your child and which school you should not include in your list. First, have a precise idea of what works best for your child. Make a list of some basic questions such as what kind of environment does your child enjoy? Does your child need extra attention? and find out their answers. You may also talk to your child's like-minded parents and ask them for suggestions. 
2.Fees Structure
School websites and prospectus will give you plenty of info about their fees structure. Also, It is true that nowadays almost every private school has a high fee structure. Hence,  ask yourself that will you be able to afford the high fees without hurting your budget. If yes, then you may choose the school that you think would be best for your child. Or, if not then you may look around for schools that have a reasonable fee structure and offer good academic training even if they are low on sports and extracurricular activities. 
3.Visit The Shortlisted Schools
The websites and brochures give information about what they are offering but when you visit a school it gives you a clear-cut understanding of everything. Also, make sure you are making an appointment for a visit during the school working hours. So, you can take a look at classes, the library, and the playground. To check the attitude of staff, teachers, and management attend a parent-teacher meeting, any function (if they allow it). You may also take reviews from the students and parents because no one can give you an actual review more than them. 
School management may be sugar-coated or hide the weak point about the school, but the students and their parents will tell you about the school as it is. Ask many questions to staff, management, students, and parents to make up your mind about opting for the school or not.
4.Academic Performance
Although extracurricular activities and divergent learning approaches are critical for modern schooling. Check out their average exam scores at the district and state levels. Also, find out how many ranks the selected school has secured. Get a good idea about the stability of their results, check their ranks raised or fallen and what was the reason behind that. A high success score is a clear sign of the quality of coaching they are offering to their students. Also, ask the school about how their best students have fared in their higher education. 
5.School Fundamentals
Try to find out what their core values towards education are. Talk to the founders of the school, principal, or any Board of directors to get to know about their fundamentals. Also, ask do they believe only in academic excellence or they want to educate their students by giving them the right opportunities in other areas such as arts, competitive exams, and sports?
6.The Infrastructure
When you visit the school, make sure they have adequate-sized playgrounds that cater to games and sports events. Also, do visit their classrooms to check whether or not they are maintaining hygiene and cleanliness. Because after Covid-19 it becomes very important. Go to their computer labs to check what kind of teaching methodology they offer to their students. Hence, these are some more points that you need to examine regarding the infrastructure.
7.Safety Concern
You need to pay attention to this point more than others. Find out the below listed questions answers about the selected school:
Is the school environment safe for both girls and boys?

How does the school handle problems with drugs, alcohol, tobacco, violence, bullying, and harassment?

How do they ensure safety and what security measures do they have?

Ask about their relationship with the local police?

Is there a police officer on duty during extracurricular activities, or functions?

Know about their emergency plan?
8.Does it Meet Your Child's Needs?
Configure all the points and check out whether the selected school will be able to fulfill your child's needs or not. For example; Your child may not be a quick learner or he may need some more attention in selected subjects, then does the school offer enough support for such students? Or, it could be any other concern your child may have. Does the school promise to give 100% support to their students (when they are in need of tier support)? If No, then you may look for a school that promises to support your child's when they are challenging any problem.
Conclusion
Bravo! Your child will surely get benefit from your active concern and involvement with his or her education. Consider all the given tips while selecting the best school in Sikar. However, this is only the beginning. By staying involved in your child's education, you can help your child go further still. Hence, never forget that it is your right, as well as your responsibility, to choose the very best education for your son or daughter.