Traditional men's printed shirts in short sleeves are a key to a good summer outfit, as we all know. They provide enough possibilities for layering, have a longer shelf life than a T-shirt, and have a narrative value beyond a T-shirt. Prints, patterns, and cuts: we look at the best prints for men to make a statement this summer. Let's go to check them out.
1. Have An Good Understanding Of Floral Prints
The flower motif includes a wide range of designs, including Abstract, Ditsy, Paisley, Retro, Botanical, Calico, and Vintage prints. One can select their choice and go with what they desire. You can try out stylish shirts for men in these prints with varieties of men's jeans, chinos, joggers, and more.
2. Vibrant Graphic Prints
Graphical print is indeed one of the best prints for men if it's chosen carefully. Whenever it comes to graphic prints, it is better to stay with one print item at a time and keep everything else in check. Mix a graphic-printed stylish shirt with a light-coloured suit for a warm-weather look. The suit maintains things formal, but the shirt allows you to express yourself. A vibrant print track jacket coupled with solid track trousers and all shoes is a great move for athletic clothing.
3. Hawaiian Prints Are Love
A tendency that many did not expect to return has already taken hold. The flowery Hawaiian prints for men have made a comeback in the fashion industry and are ideal for the warmer months. When you think of Hawaiian floral print, you probably think of something extremely bold and attractive.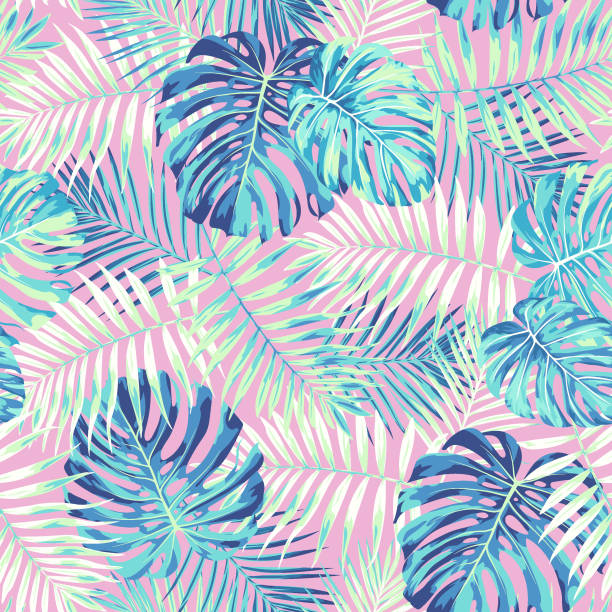 4. Cut Out Print
This style is all about flat forms and silhouettes, as the name implies. It's inspired by the Matisse movement, which has emerged in everything from fashion to household goods, except with more complicated and unusual designs.
5. Quickery Prints
When you're tired of seeing the same old suits with plain shirts, revealing a flowery blouse through the blazer might make you stand out. Every component in this suit is a 10 on ten, from the quirky floral pattern to the odd solid blazer style.
6. Blotched
This is one of the less known prints for men that incorporates all of the paint spatter and bleed effects, as well as a recent one: digital splashes. To be on-trend for this season, Bec recommends choosing "hyper-colouration or traditional blues" in your colour pallet.
How to: This is a really fun one, and anyone with a paintbrush can do it. Just keep the number of colours as little as possible. "Prints are only one to five colours at most," Bec explains.
7. Lehriya Prints
Lehriya, like Bandhani, is a pattern created using a sort of tie and dye process that creates flowing long stripes.
To make summer feel like a cool breeze, wear something like this leheriya shirt that blends comfort and style. Combine it with white linen pants and espadrilles for a stunning midsummer style.
8. Leaf Prints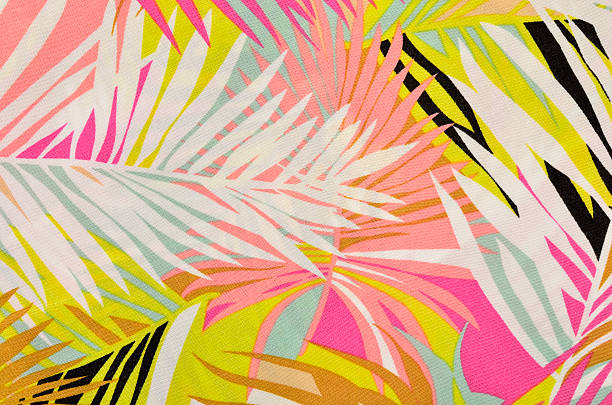 Yeah! We all know that printed shirts come in a variety of patterns and at reasonable costs. But, as they say, a new year means a new you. This is the moment to bring out and flaunt your leaf patterns on printed shirts. They are intended to exude a calm and collected demeanour.
Conclusion:
It's ideal for men who wish to add subtle details to their clothing. Play with various coloured floral t-shirts or even ties to break up the monotony of fashion. Polka dots have a long and notable history in fashion, and it has been a prominent pattern in men's accessories over the years. This classic design lends a stylish attitude to any appearance, whether it's tied, pocket squares, socks, or scarves. Shirts with tiny polka dots are ideal for formal wear. So, go ahead to try out different prints and rock your new look.